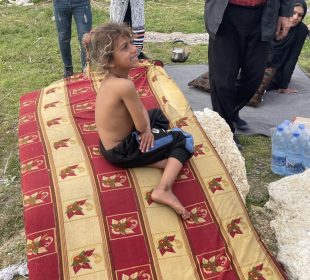 Background
I have been living in Syria for the past two years, in the coastal city of Jableh, north west of Syria. The earthquake happened while I was on tour in Europe, and unfortunately Jableh was among the hardest hit cities.

Tens of buildings collapsed, hundreds were severely damaged. There has been over 700 victims in and around Jableh. Hundreds of families are homeless and spending their nights in tents distributed around the city, especially the local football stadium, schools and public halls.

Many children are in dire need of help. They lack the most basic supplies such as baby formula, diapers, medicine,  warm clothes and blankets…etc.

Because of the war, even before the earthquake, electricity is only available 30-60 minutes per day and water is only available every second day. What I want to say is that people were already suffering immensely, and then this devastating earthquake.

I am doing everything I can to help, especially the most vulnerable, the children, by providing as much essential supplies as possible. Of course my resources are limited. Your HELP is much needed and appreciated. 
I am really thankful for your support, without it such a campaign would have not been possible.

Any amount helps, even if we reach one more child, the effort is worth it.

In times like these, people around the world should show love, compassion and unity in the face of hardship and despair. And I believe we all ultimately want to help, everyone as much as they can.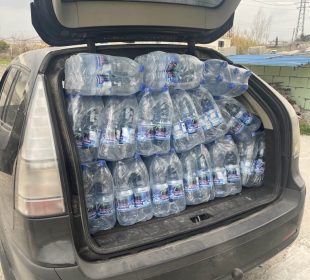 This is one of the shelters and aid distribution centers in Jableh. Victims of the earthquake can come here and get a warm meal, a place to stay temporarily and receive aid packages with the most essential food & sanitary items.

Thanks to your donations I was able to participate and help provide 51 packages.
Unfortunately this is (for now) an ongoing effort, your donations are much needed and appreciated.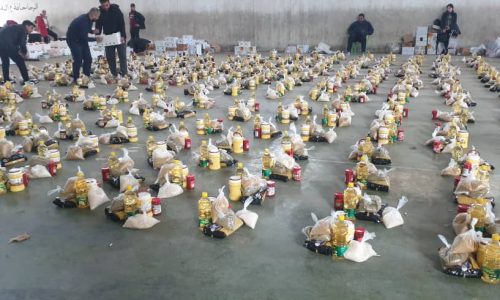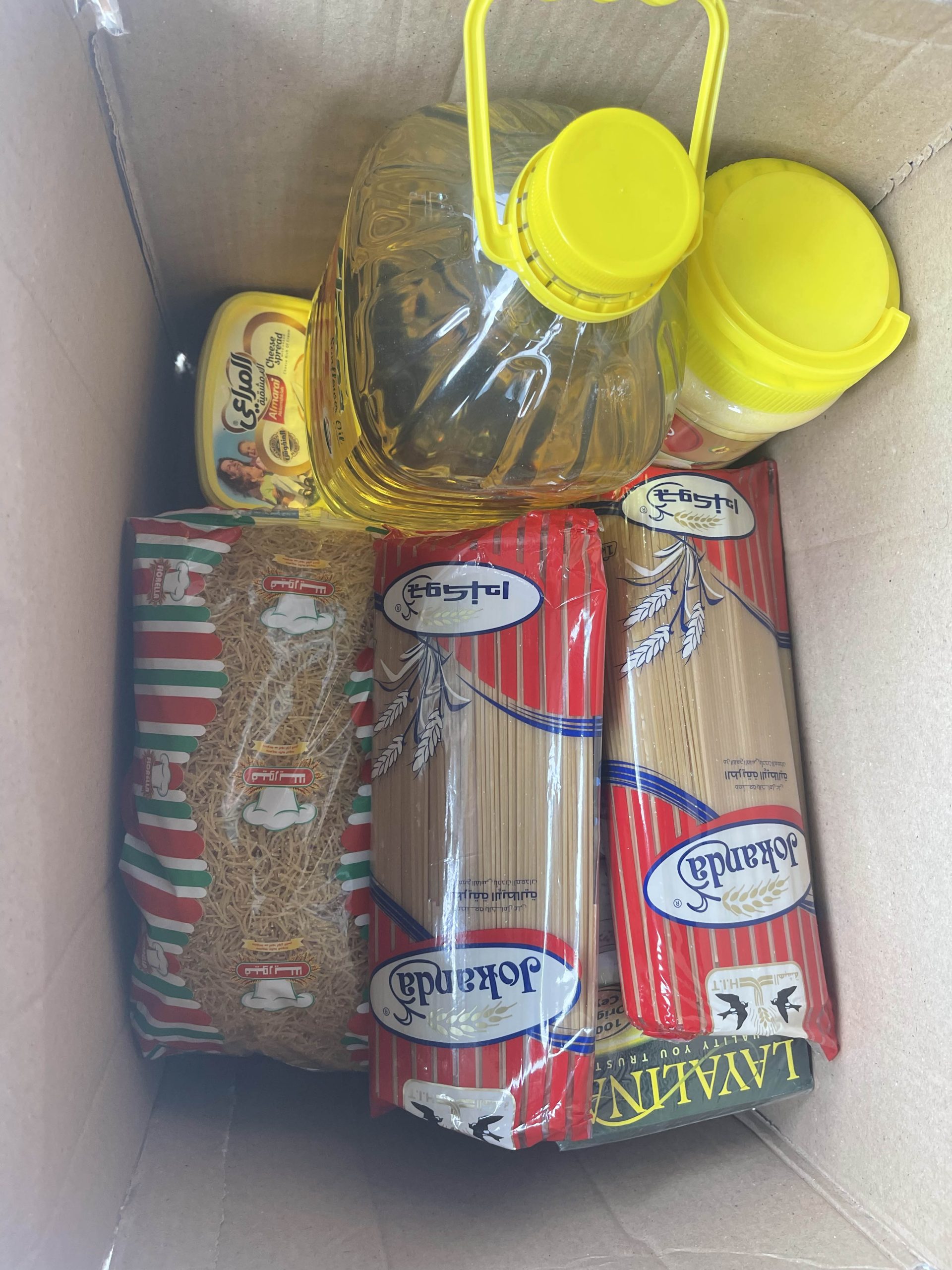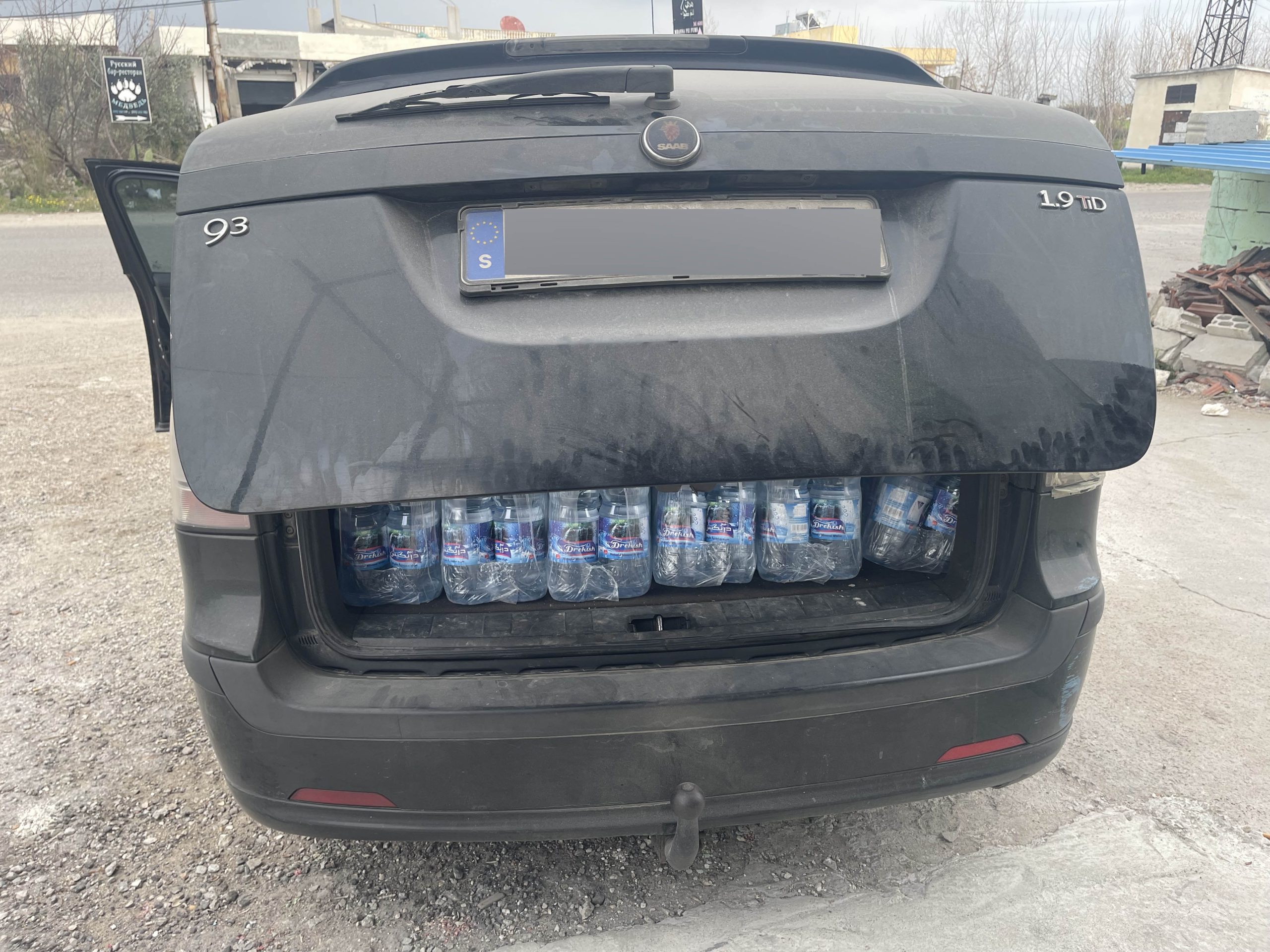 For your information, this is what each "Baby/Child Survival Aid Package" contains and how much it actually costs to source:
1 bag of diapers costs $3, a baby needs 4bags/month. Total is $12
Baby formula costs $4-5 for a 500g bag. A baby needs 2/week meaning 8/month. Total $32-40.
Food Supplies for a child, $10-40
Warm Clothes worth $15
A warm blanket costs $8-10.
Important medicine, $10-15
100 bottles of 1,5Liters costs $25
Please donate whatever you feel comfortable with, and for the transaction description, please write "HELP"
Paypal:
annajohanssonfotograf@gmail.com
Bank:
52670282555
Iban:
SE49 5000 0000 0526 7028 2555
BIC:
ESSESESS
Swich:
0700484688
Again, thank you all for participating. I will keep you posted with updates on the progress.
Anna 🥰